Accounting Software for your Business needs
Financial Control for your business
Fully integrated and entirely customisable to your company, allowing you complete financial control.
Online accounting with fast, simple, integrated software.
Everything you need to run your business – go digital with your business accounting with Compact Software, home of WinAccs and WinPay.
Ready to customise to suit your business needs, from being VAT-ready to Payroll, managing your finances in real-time, integrate your systems, automate your workflow, and more.
WinAccs
Accounting Software
WinAccs, accountancy software which makes running your business easy, fast and secure. Fully integrated and entirely customisable to your financial control.
WinAccs is the core to the WinAccs suite. It can be complimented by a number of integrated modules such as payroll, order processing, stock control etc. Multi-user and at no extra cost unlimited multi company.
WinPay
Payroll Software
Standalone or as an additional module to WinAccs, WinPay provides a comprehensive system for processing your payroll and managing your employyes' records.
WinPay alleviates the necessity for you to keep up to date and at the forefront of the latest legistlation and calculations. All updates are rigorously and automatically applied for you.
WinStock
Stock Management
See instantly every item you have in stock, its value, location and track it's movements.
Know preferred suppliers, re-order levels and discounts. Highlight immediatley any discrepancies.
WinStock incorporates Stock Control, Sales Order Processing, Purchase Order Processing, Back to Back Orders and Quotations.
Our experts are on hand!
Get all the benefits from selecting WinAccs from Compact Software.
Experience outstanding telephone support helping you get the most out of our software.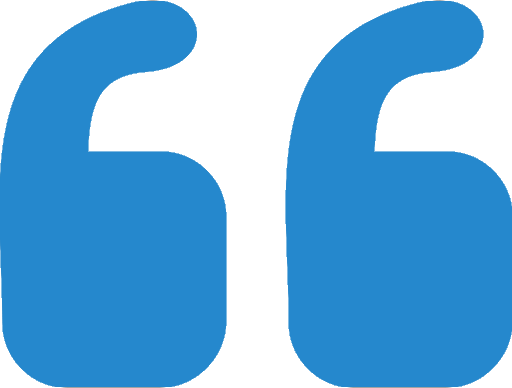 "….Compact is an integrated stock control, management and financial accounts package which is excellent for our small business – a good all-in-one solution…."
"….The software, WINACCS and WINPAY, integrates seamlessly saving time and effort and superb job costing functionality. No bolt-ons, no complicated journal entries – it's all catered for; ideal for construction companies. I have found the support team at Compact respond quickly to any problem and are very easy to deal with too…."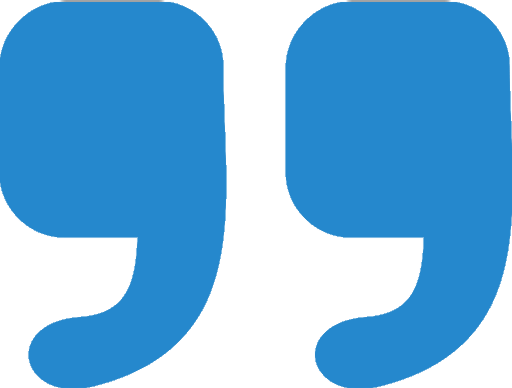 What are your accounting Challenges?
We'd love to work with you in setting up your tailored accounting software package…
Don't worry, your information only ever stays with us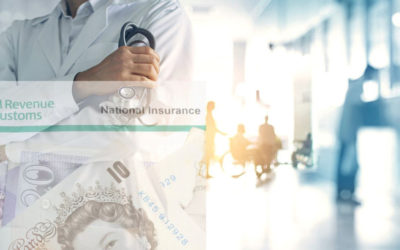 It's almost two years since the start of the pandemic which has had a major impact on our working life; business, personal, and public finances – and health.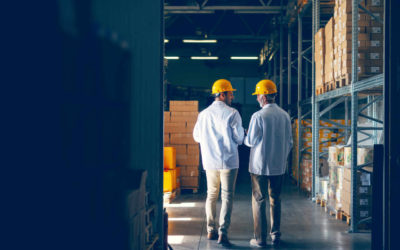 When is the reverse charge VAT in construction? The way VAT is collected in the building and...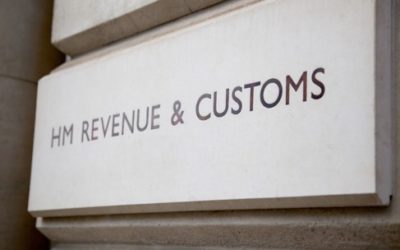 The 2020 Budget was originally scheduled to take place on 6 November 2019, but the snap general...