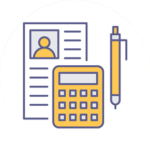 Reduce the complexity of running your payroll with WinPay. With this powerful payroll and real time functionality you'll have the essentials covered.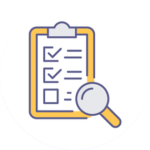 See every item held in stock, be up to date on re-order levels, preferred suppliers, bespoke customer prices and more.
Purchasing Order Processing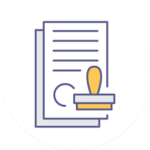 Manage your commercials by tracking orders, cross-checking delivery notes and verifying invoices against both. Part orders and deliveries can also be accepted.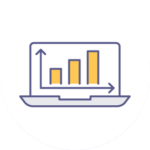 Facilitate both invoicing and processing of sales orders as well as view the forward order book. Set discounts by stock item or by customer and easily view part-delivered and part-invoiced orders along with the abilities for back to back ordering. Cross check credit limits before orders are accepted.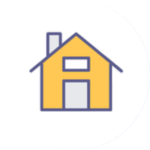 Record all your company assets and keep track of them in one place. Instantly know their location, their current value and their depreciation.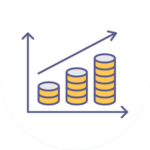 Your ability to departmentalise your Nominal Ledger and give you greater insight to your cost or sales breakdown.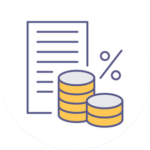 Easily produce quotations (and/or store templates for regular orders) so that you can later convert them into a sales orders or invoices.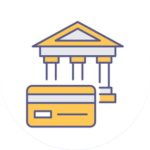 Provides an interface between WinAccs and/or WinPay, and your own bank's online payment system. Interfaces are provided for all the major UK banks, producing a payments file which is simply imported into your bank's system.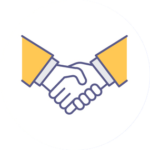 Transactions can be reconciled individually or in groups, along with flexible sort and match routines to locate individual transactions.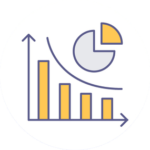 Reporting tool to produce management accounts whether monthly, quarterly or ad hoc.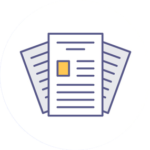 Allowing you to divide and manage your sales and costs into contracts to keep track of budgets along with contract work in progress.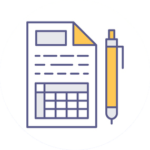 Automatically reduce components when the finished product is complete. Ability to swap components according at order level. Eliminate waste in materials, better coordinate labour and keep accurate costs.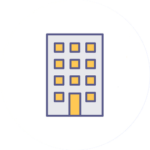 Create production sheets with instructions and picking lists. Keep track of assemblies and completed requisitions.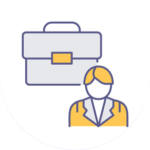 Verify the status of the Subcontractor, auto calculate tax, materials and submit the CIS300.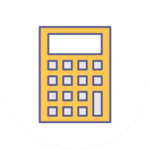 Manage your foreign currency trading with ease. Produce documents in the required currency.