Stay in control
of your payroll
WinAccs, accountancy software which makes running your business easy, fast and secure. Fully integrated and entirely customisable to your company allowing you complete financial control.
WinAccs is the core to the WinAccs suite. It can be complimented by a number of integrated modules such as payroll, order processing, stock control etc. Multi-user and at no extra cost unlimited multi company.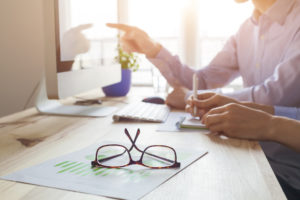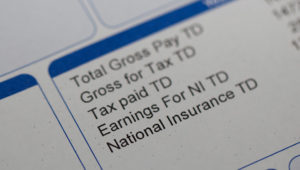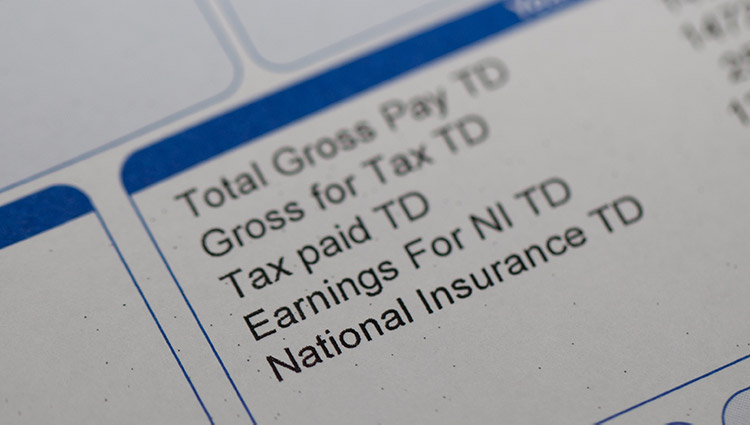 Standalone or as an additional module to WinAccs, WinPay provides a comprehensive system for processing your payroll and managing your employees' records.
WinPay alleviates the necessity for you to keep up to date and at the forefront of the latest legistation and calculations. All updates are rigorously and automatically applied for you.
See instantly every item you have in stock, its value, location and track its movements. Know preferred suppliers, re-order levels and discounts. Highlight immediately any discrepancies.
WinStock incorporates Stock Control, Sales Order Processing, Purchase Order Processing, Back to Back Orders and Quotations.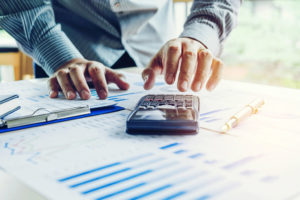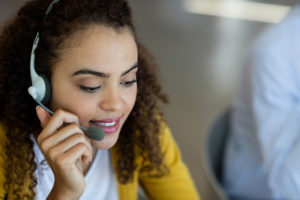 Get all the benefits from selecting WinAccs from Compact Software. Our experts are on hand!
Experience outstanding telephone support helping you get the most out of your software.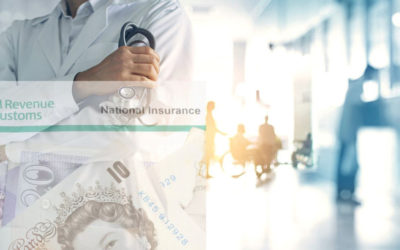 It's almost two years since the start of the pandemic which has had a major impact on our working life; business, personal, and public finances – and health.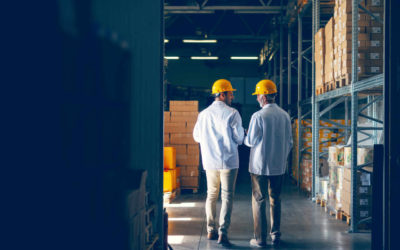 When is the reverse charge VAT in construction? The way VAT is collected in the building and construction industry was due to change on 1 October 2020 but has now been delayed until 1 March 2021 due...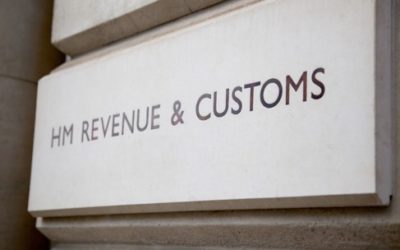 The 2020 Budget was originally scheduled to take place on 6 November 2019, but the snap general election held on 12 December 2019 postponed this. We are still awaiting the details of the Budget,...
WHY BUSINESSES LOVE WINACCS


"….We find the whole package very user friendly and would recommend it as an excellent package to others.."
Karen Dennett
Payroll & Accounts Manager


"….Compact is an integrated stock control, management and financial accounts package which is excellent for our small business – a good all-in-one solution…."
Claire Forwood
Admin and LEV Coordinator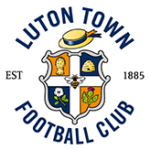 "….Luton Town Football Club have been using Winpay software for processing their payroll for nearly 20 years and have been very happy with the product…"
Luton town football club

"….The software, WINACCS and WINPAY, integrates seamlessly saving time and effort and superb job costing functionality. No bolt-ons, no complicated journal entries – it's all catered for; ideal for construction companies. I have found the support team at Compact respond quickly to any problem and are very easy to deal with too…."
W G Carter