We are always looking for ambitious, motivated people who are keen to work in a fast paced driven environment. We periodically offer roles in the areas of Sales, Marketing, Software Support and Software Developers.
We offer in house training schemes enabling talented individuals to achieve, coupled with a career path that allows them to progress quickly.
If you are interested in Compact Software and think your skills are suitable fill in the form below and we will give you a call and have a chat!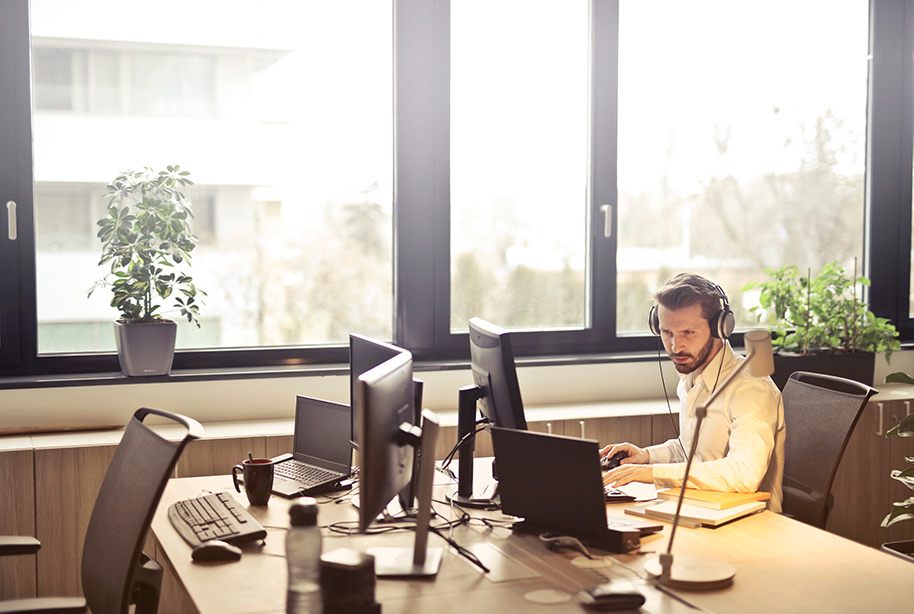 Software Support Consultant
Responsible for customer and internal support requests in relation to our accounting and payroll software. In doing this, you will provide 1st/2nd line support, identify and solve issues along with a high-quality level of service. Working as part of the software support team you will have excellent communication skills and you need to be an all-rounder who is driven by customer service at all times.
Listed: October 2018
Want to learn more?
Get in touch with us today by filling out the form below;