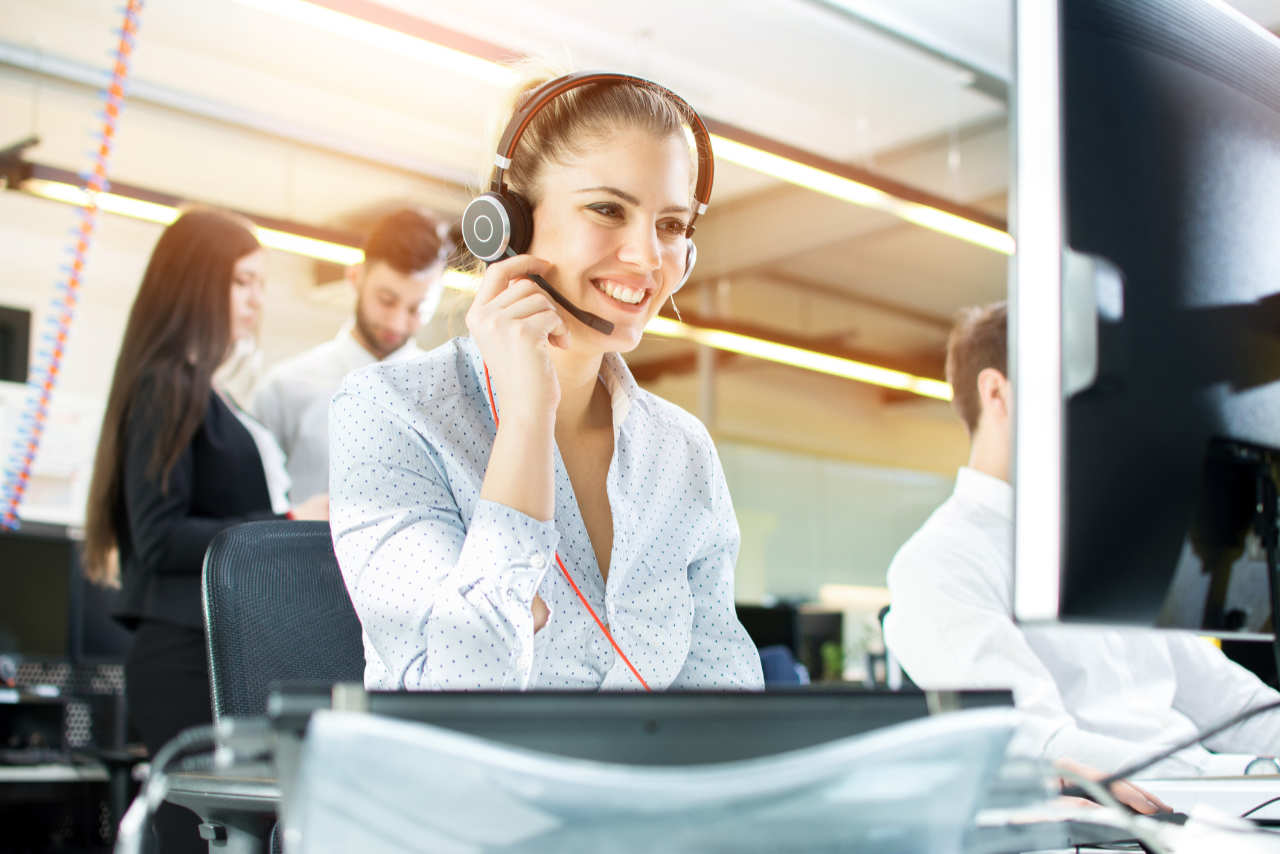 We always think of the long term when dealing with our customers – a customer is for life.  At Compact Software, our business is built around delivering excellent customer support.  We want to ensure you get all the benefits from selecting our leading WinAccs or WinPay products.
Our experts are on hand, at no extra cost to help – Experience outstanding telephone support helping you get the most out of your software.
We respond as quickly as possible – You can talk to a Compact Software Advisor by calling 0844 880 4000.  We have no automated system and no automated queueing system, 90% of our calls are answered immediately and put through directly to one of our support consultants.
We know our customers – We aim to build a personal relationship with all our clients.  We like to understand you and your business, and we appreciate all businesses and processes are different.
Knowledge and going the extra mile – Our team are fully trained and using daily our accountancy and payroll software.  They are also more generally trained in accountancy methods and on HMRCs regulations, requirements and latest updates.  On hand also are additional technical recourses who we will draw upon to visit at site if necessary.   
Consultancy – We like to make the software work for you rather than you having to change your working practices to fit the software.  For a consultancy fee we have the facility available to make bespoke changes to the standard software.  Please call for specific details and pricing.
Training is also available at an extra charge.  Available either remote or on site.  We can deliver a general training program or focus on specific areas.  We can also be bespoke to your personal business needs.  Our Training expertise is not only in Accounts and Payroll software but also in Microsoft Office products etc.  Please call for more details and pricing.