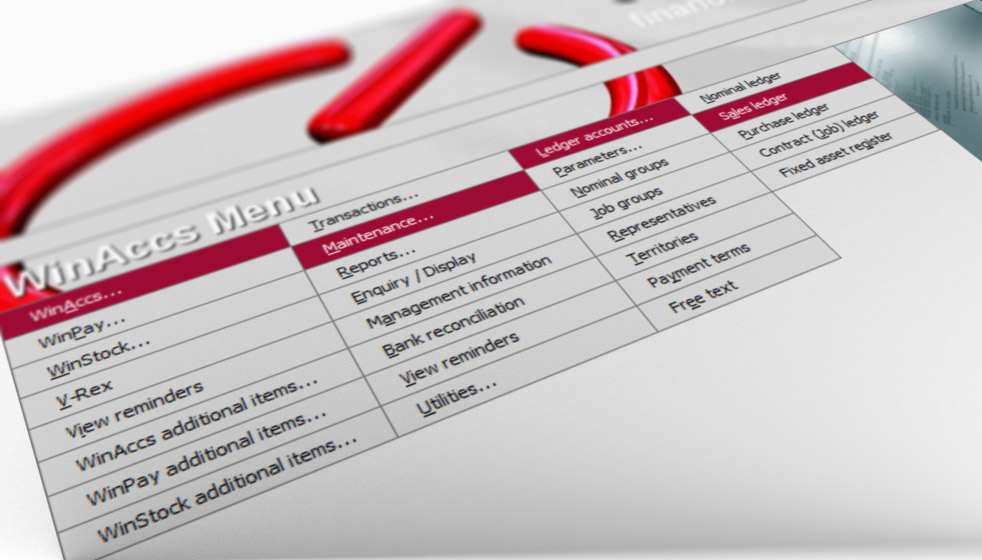 WinAccs is the core to the WinAccs suite. Smoothly integrating key accounts functions WinAccs encompasses sales, purchase and nominal ledgers, a cash book and invoicing. WinAccs can also be complimented by a number of integrated modules such as payroll, order processing, stock control etc. Multi-user and at no extra cost unlimited multi company.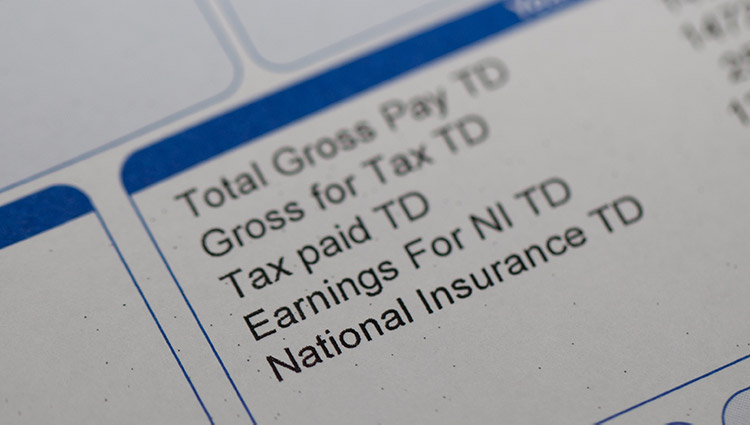 Standalone or as an additional module to WinAccs, WinPay provides a comprehensive system for processing your payroll and managing your employees' records. WinPay alleviates the necessity for keeping at the forefront of the latest legislation rules and calculations as all updates are rigorously applied.
winaccs  and winpay additional modules

Payroll
Pay your employees accurately, efficiently and with no need to worry about complex calculations. Automated auto enrolment pensions with outputs compatible with several pension providers finished with RTI submissions to the HMRC.

Stock
See instantly every item you have in stock, its value, location and track its movements. Know preferred suppliers, re-order levels and discounts. Highlight immediately any discrepancies.
WinStock incorporates Stock Control, Sales Order Processing, Purchase Order Processing, Back to Back Orders and Quotations.

Order Processing
Facilitate both your invoicing and processing of sales or purchase orders as well as view the order book. Discounts or special prices can be set by stock item or by customer plus easily view part delivered and part invoiced orders.

Banking
Electronic banking provides an interface between WinAccs/WinPay and your own banks* online payment system. Plus with Bank Reconciliation allows transactions to be reconciled.
*Interface provides for all major UK banks.

Bill of Materials
Eliminate waste in materials, better coordinate labour and keep accurate costs. Automatically reduce components when the finished product is complete.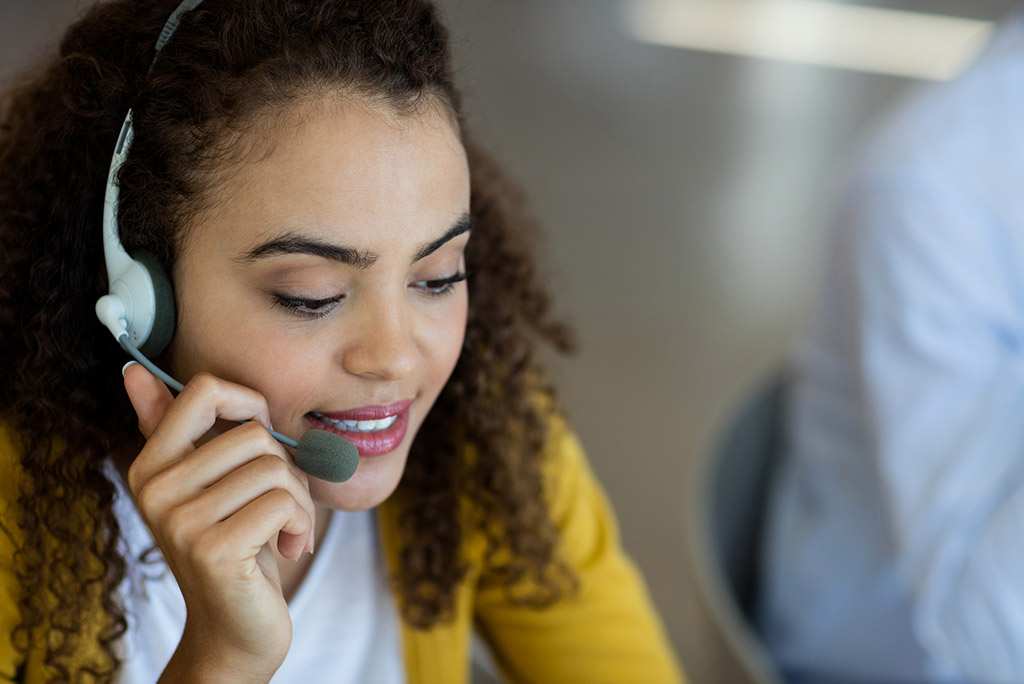 Expert Support
Get all the benefits from selecting WinAccs from Compact Software. Our experts are on hand, at no extra cost to help! Experience outstanding telephone support helping you get the most out of your software.
You're invited to a Webinar of Financial inspiration!
Get the power of financial control for your business.
Join us at the next WinAccs Webinar for a special feature of WinAccs. In this Webinar you'll get a complete insight to WinAccs and ideas for modules you may not yet have considered, along with the opportunity to ask our experts your questions.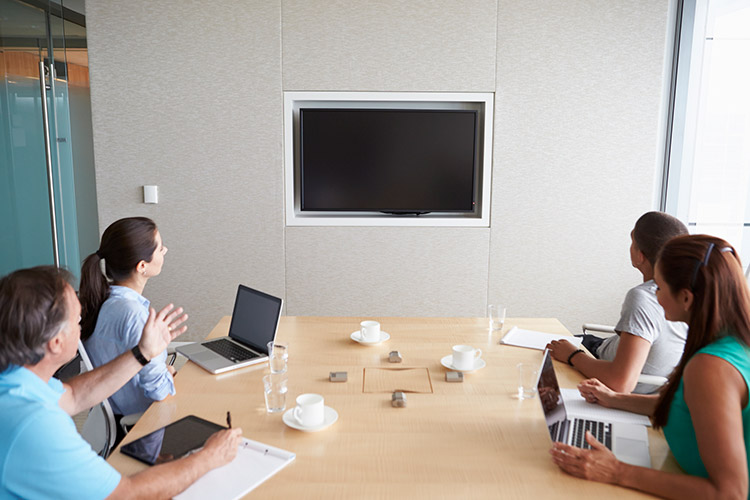 Why businesses love WinAccs…

"….We find the whole package very user friendly and would recommend it as an excellent package to others.."
Karen Dennett
Payroll & Accounts Manager
Dudley's Aluminium Ltd

"….Compact is an integrated stock control, management and financial accounts package which is excellent for our small business – a good all-in-one solution…."
Claire Forwood
Admin and LEV Coordinator
RB Industrial
"….Luton Town Football Club have been using Winpay software for processing their payroll for nearly 20 years and have been very happy with the product…." 
Luton Town Football Club

"….The software, WINACCS and WINPAY, integrates seamlessly saving time and effort and superb job costing functionality. No bolt-ons, no complicated journal entries – it's all catered for; ideal for construction companies. I have found the support team at Compact respond quickly to any problem and are very easy to deal with too…."
W G Carter